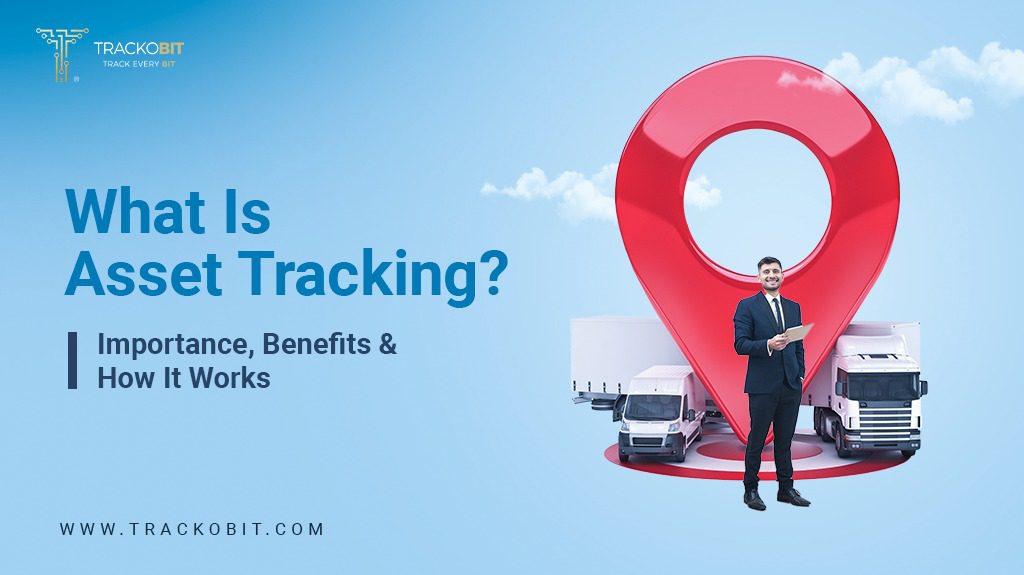 What Is Asset Tracking? Importance, Benefits & How It Works
Say goodbye to playing hide and seek with your assets as asset tracking software ensures complete visibility of your consignments in real time.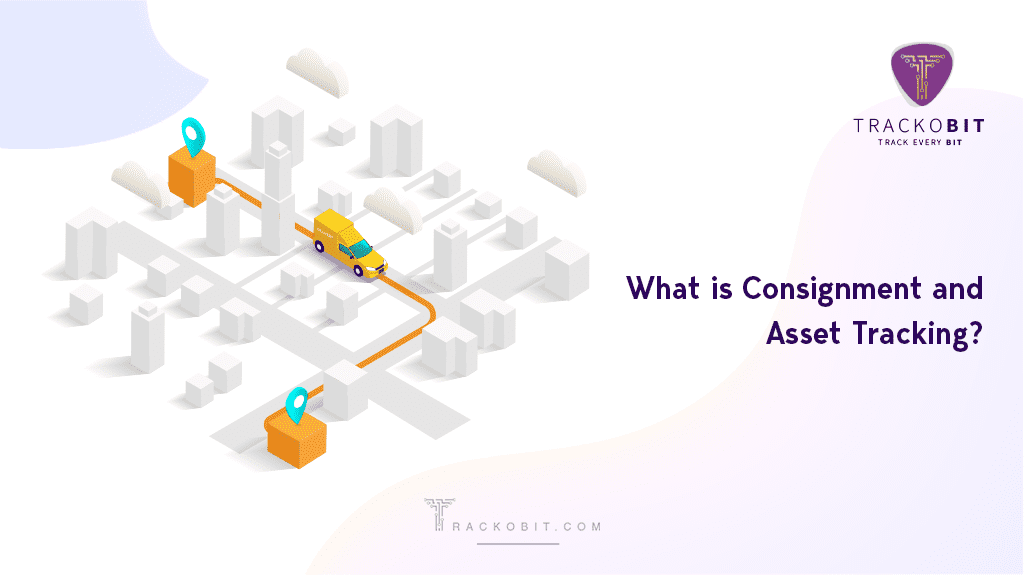 What is Consignment and Asset Tracking?
The world is getting digital. For the trucking and shipping industry, automating consignment and asset tracking with GPS tracking software is the way to fit into the future.