Servicing and Maintenance
Agents visiting customer locations for after-sales servicing or maintenance work, can be tracked seamlessly.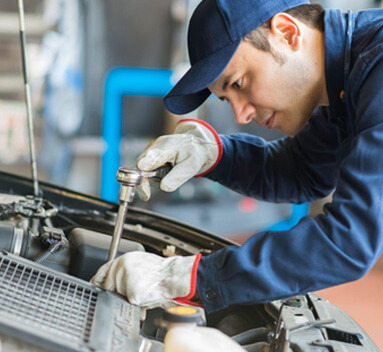 The field service app comes in handy to manage technicians and drivers who work remotely in the field.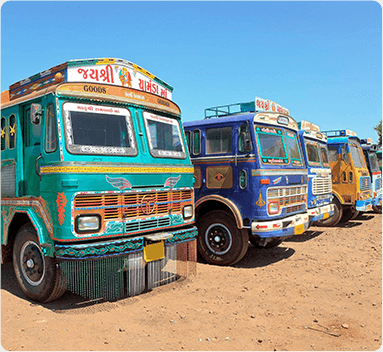 Pharmaceutical
Track medical representatives visiting pharmacies and doctors for selling medical products.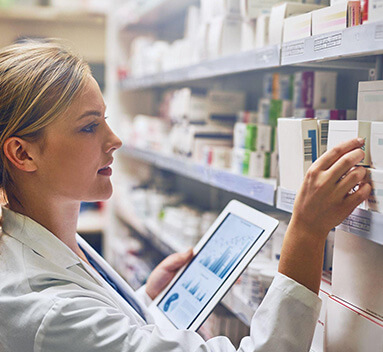 The field service monitoring software proves useful to effortlessly execute van sales and direct sales models in the FMCG sector.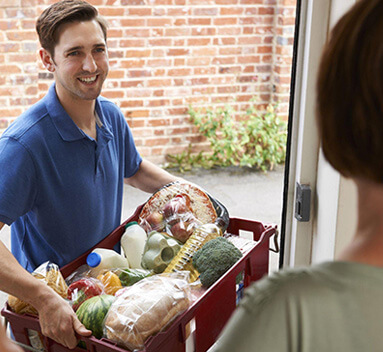 Publishing
TrackoField simplifies selling books from shop to shop and monitoring salesmen while they are on duty.