Custom
Fleet Management
Software
One-size-does-not-fit-all
Not all industries and all organisations are the same, how could their software requirements be? Therefore, we deliver custom solutions to our clients catering to their business problems.
Build Your Software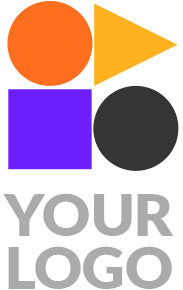 White label
Fleet Management Solutions
We are all about a client-first approach. Our software is meant for businesses that are making a difference in the field. Hence, those businesses require their brand name to show and shout from every corner of the software their customers use.