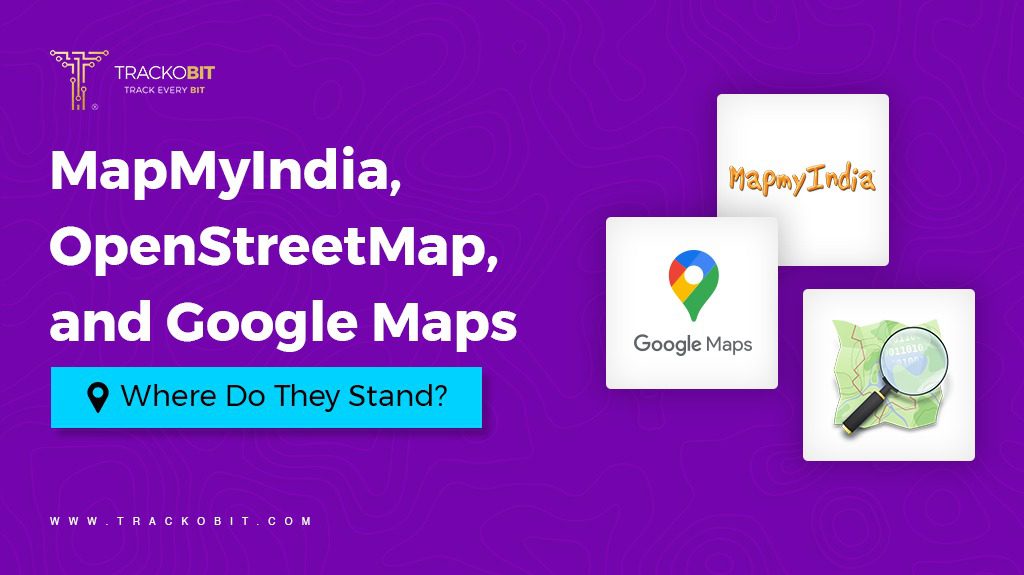 MapMyIndia, OpenStreetMap, and Google Maps Comparison 2023
MapMyIndia, OpenStreetMap and Google Maps serve the same function – telling where vehicles are. But how they do it are slightly different in terms of pricing, interface, etc.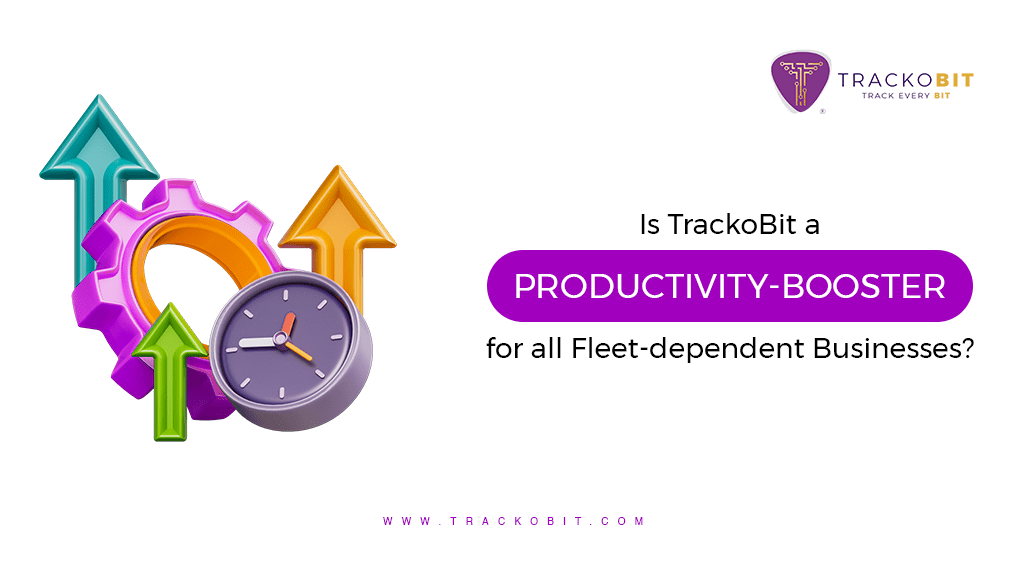 Is TrackoBit a Productivity-booster for All Fleet-dependent Businesses?
As long as your business needs vehicles to run any aspect of operations, you should use TrackoBit. It will help you increase productivity, efficiency, profitability, and visibility.