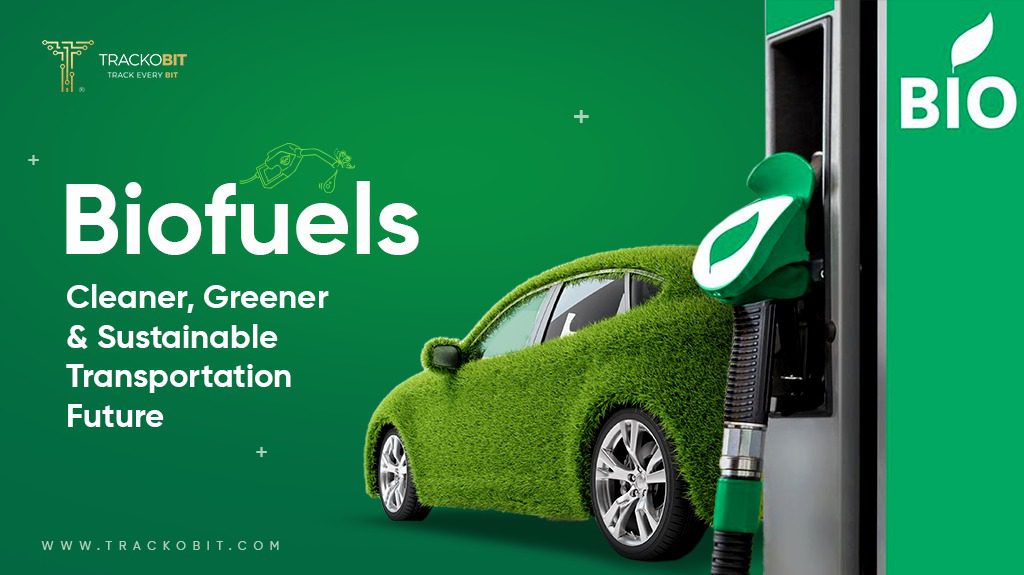 Transportation industries are moving towards a greener future through the sustainable use of biofuels like Ethanol — discussed in the G20 2023 summit.
Prime Minister Shri Narendra Modi along with the leaders of Singapore, Bangladesh, Italy, USA, Brazil, Argentina, Mauritius, and UAE on 9th September 2023 launched the Global Biofuel Alliance at the G20 Summit in New Delhi. Canada and Singapore have enrolled as observer countries.
The objective of this alliance is to promote more sustainable energy fuels like biofuels, that are biodegradable and good for ecological balance. On the sidelines of the G20 summit, India urged global nations to combine biofuels like Ethanol in petrol (up to 20%) to reduce dependence on cost-bearing fossil fuel imports and minimise environmental impact.
If you missed science class, let's start with the basics to understand what biofuels are and how these green fuels are the best alternative to fossil fuels.
What are Biofuels?
Biofuels, classified under renewable energy, are extracted from living materials. Ethanol, Biodiesel, and Biogas are a few biofuels that are organic byproducts. The reason why the transportation sector is stressing energy from renewable resources is because
It puts less strain on the limited fossil fuel supply which is nonrenewable and depends on heavy imports.

It puts a stop to carbon footprints that lead to a cleaner and greener environment.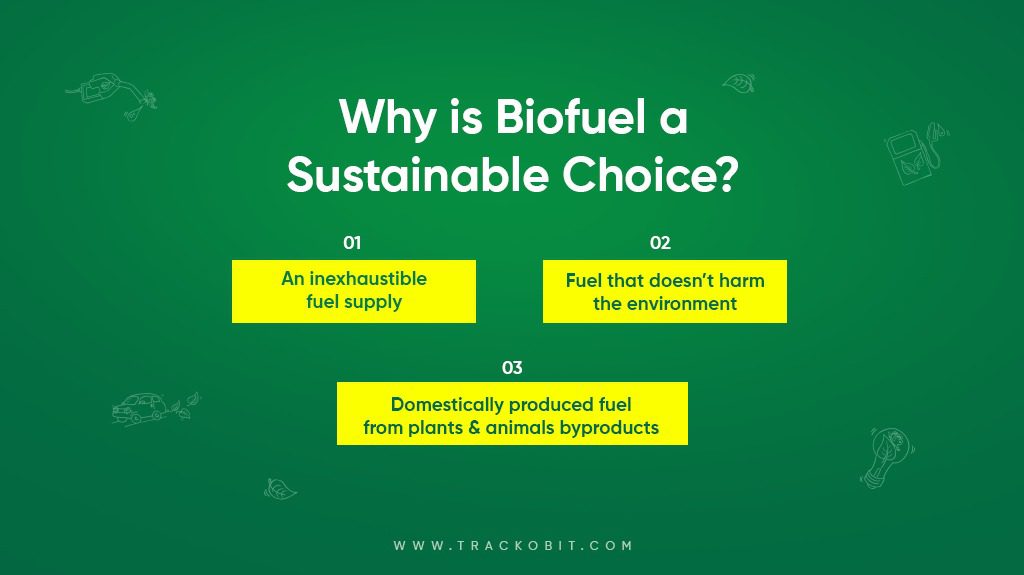 💡 Use an Automated Fuel Monitoring System to Reduce Fuel Costs!
Benefits of Using Biofuels in the Transportation Industry
The use of biofuels not only secures the energy supply but also helps mitigate climatic challenges. Here's how biofuels can help create safe, clean, sustainable alternatives to petroleum. 
1. Biofuels Restores Environment
The transportation sector is the major contributor to environmental problems. The prime reason for this is that it's dependent on fossil fuels to produce energy. 
Right from the extraction of fossil fuels to their use in automobiles, every step involved in between is detrimental to our environment. The use of biofuels in place of fossil fuels can help the automobile sector minimise environmental impacts and lead to a more sustainable future.
Many automobiles are running on Bioethanol, a common biodiesel or biofuel that's mixed with petrol in cars, without requiring engine modification.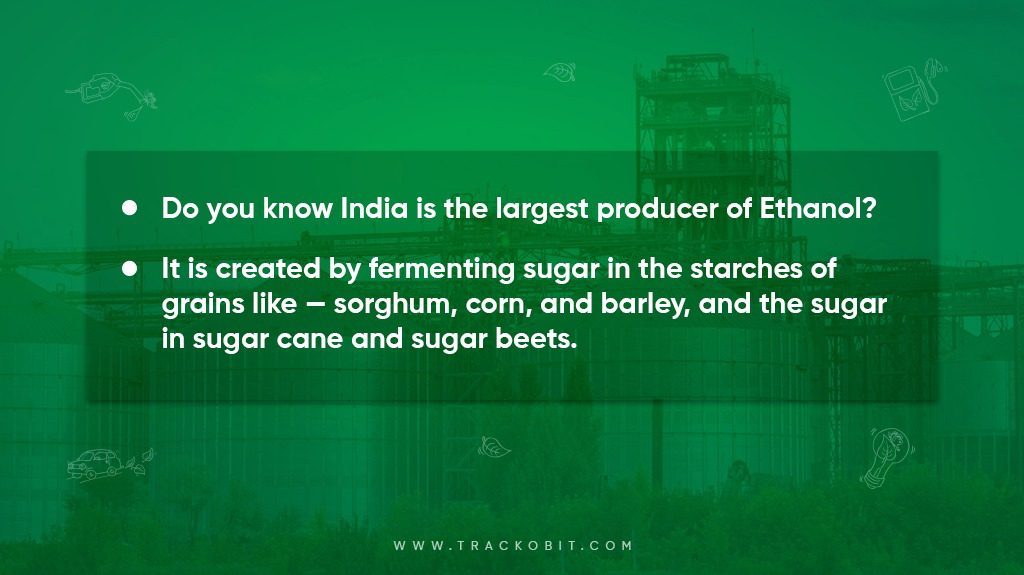 2. Biofuels Checks Global Climate Change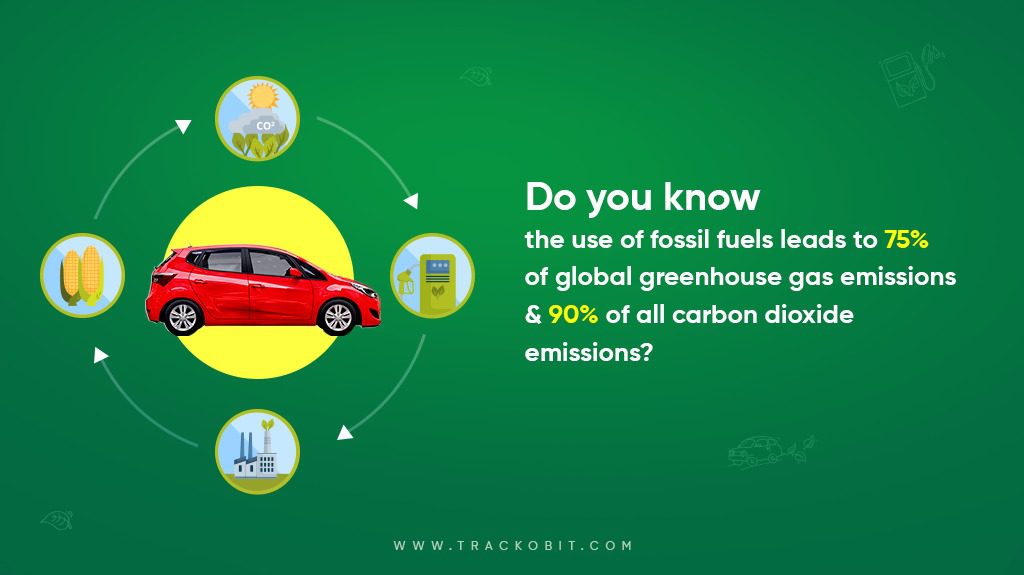 Do you know the use of fossil fuels leads to 75% of global greenhouse gas emissions & 90% of all carbon dioxide emissions? 
The transportation sector is the major contributor to the country's carbon dioxide (CO2) emissions. CO2 is a greenhouse gas, whose over-accumulation is the reason behind global climatic change. 
The CO2 emissions result from the surplus burning of nonrenewable fossil fuels, that emits carbon content in the air. Since biofuels are derived from renewable sources like crops and animal waste, they do not affect climate. More and more use of biofuels in the transportation sector is a great strategy to reduce the CO2 greenhouse effect and fight against global climatic change.
3. Biofuels and Clean Air
Countries worldwide are making great efforts to keep the AQI (Air quality index) below 100. But they fail to do so, because of the heavy pollution and emissions led by the transportation sector. 
Nitin Gadkari said – "India's 40% of air pollution results from the transportation sector using petrol vehicles. Thus, a great need to shift to green fuels to reduce petroleum."
Experts believe that biofuels like Ethanol when added as an oxygenate additive in gasoline can help reduce emissions from older, high-polluting vehicles. 
G20 Global Fuel Alliance is the 2nd Green Energy Initiative from India, with which, we presume that going forward there will be improvement in air quality. 
4. Biofuels Result in Better Water Quality
The Gasoline exploration and extraction process is the biggest reason for water pollution. The occasional marine oil spills, poor management of underground gasoline storage tanks, and runoff from crude spills — all lead to water contamination. Biofuels help replace the most toxic components of gasoline with biodegradable materials, easily soluble in water. 
Limiting the use of fossil fuels, and replacing them with biodegradable biofuels would help reduce the threat to groundwater and waterways. The best part, the spilling or leaking of biofuels, even in large concentrations is not at all harmful to the marine ecosystem.  
5. Biofuels ensure safe waste disposal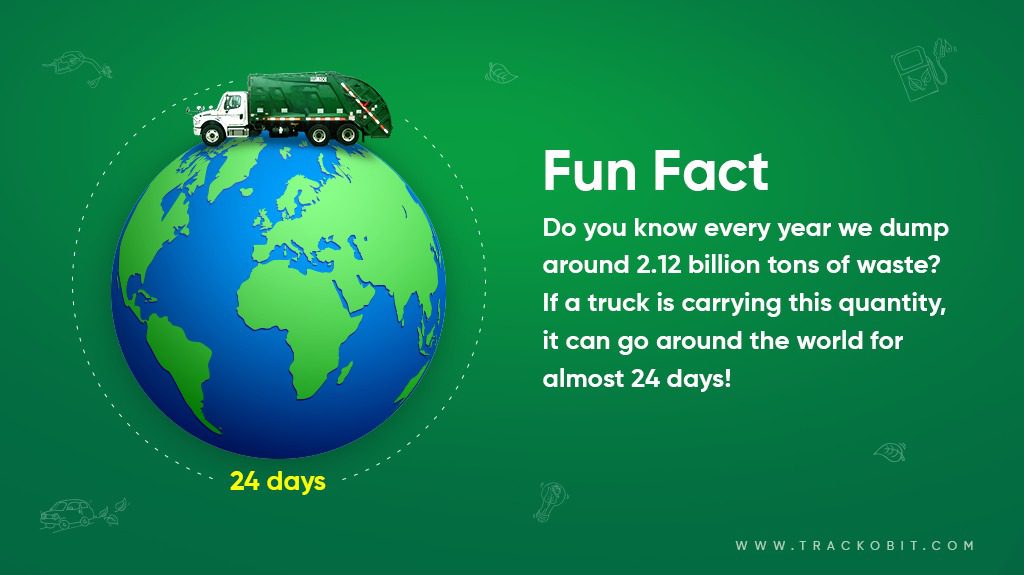 Most landfills are coming close to capacity as waste production is increasing. With such an increase, the running out of landfill spaces is leading to more disposal costs. 
Do you know agricultural and forest product industries produce huge waste each year? Most of the waste out of it is made from lignocellulosic material that can be converted into biofuels. This form of recycling can benefit us in two ways:
Solve our waste problem.

Replace a significant fossil fuel usage.
💡 Explore Waste Management Fleet Tracking Software
Global Biofuel Alliance – Ethanol Blending with Petrol to 20%, Globally
To acknowledge the urgency of a fair and equitable bioenergy transition, a GBA alliance was formed. With bilateral initiatives in bioenergy, involving both governmental and private sectors, G20 nations were urged to take Ethanol blending with petrol to 20%, globally.
India has already achieved a blending of 10% ethanol with 90% petrol. And is all set to double this percentage nationwide by 2025. This initiative was forged to:
The Global Biofuel Alliance (GBA), an initiative by India as G20 Chair intends to:
Accelerate the global uptake of biofuels with technological advancements, utilization of sustainable biofuels, robust standard setting, and certification through the participation of wide stakeholders. 

Act as a central repository of experts with keen knowledge.

Be a catalytic platform that fosters global collaboration for widespread biofuels adoption and advancements.
Global Biofuel Alliance 2023 – 2nd Green Energy Initiative
As per the International Energy Agency's July reports, the global sustainable biofuel production needs to be tripled by 2023 — to meet the world's target of net zero emissions by 2050.
As of now, India is the 3rd largest oil importer and consumer importing about 85% of its crude needs. And is gradually building capacity to produce biofuels. India has planned to become carbon neutral by 2070 by expanding the use of biofuels in the transport sector. 
Oil Minister, Hardeep Sing Puri says — "The alliance is formed to encourage global biofuels trade, develop policies on lesson sharing, and regulate provisions for technical support for national biofuel programs globally."
💡
As per a study of IBA, the global biofuel alliance can generate opportunities worth USD 500 billion for G20 countries in the next 3 years.
💡 Biogas alone can create opportunities worth USD 200 billion for G20 countries.
💡 A total of USD 100 billion (5 billion from each G20 country) will help financially back and trigger the biofuel industry.
Electric Vehicle Fleet Management to Embrace Clean and Green Fleet!
Today, the world is shifting from non-renewable sources to renewable resources to counteract ecological and economic challenges. Other than Biofuels, the transportation industry is moving towards electric and hydrogen vehicles that are emerging as sustainable alternatives to fossil fuels. Supporting the reduction of greenhouse gas emissions and curbing climate challenges.
💡
Electric vehicles account for 2.2% of all manufactured vehicles — and the number is rising!
While the world is driving towards green fuels, it's high time to embrace an electric fleet to save on fuel costs. To further save on maintenance costs and downtime, try our electric vehicle fleet management solution that offers:
Smart battery balancing

Nearby charging hub

Real-time SOS, whenever the battery hits a threshold

Live voltage tracking
To know how your custom EV fleet management software would look like, let's connect over a cup of coffee.
Frequently Asked Questions on Global Biofuel Alliance
Q 1.  What is Global Biofuel Alliance 2023?
Ans. GBA 2023 is an initiative by India, USA & Brazil, and other G20 countries formed to address energy and economic challenges through the sustainable use of biofuels.
Q 2. Difference between biodiesel and biofuel.
Ans. Biofuel is mainly of two types — bioethanol and biodiesel. 
Biodiesel is made using vegetable oils and animal fats. 

Bioethanol is an alcohol made from corn and sugarcane.
Both are great alternatives to non-renewable crude-derived fuels like petrol and diesel.